Gallery
Description
Reviews
Shipping Policy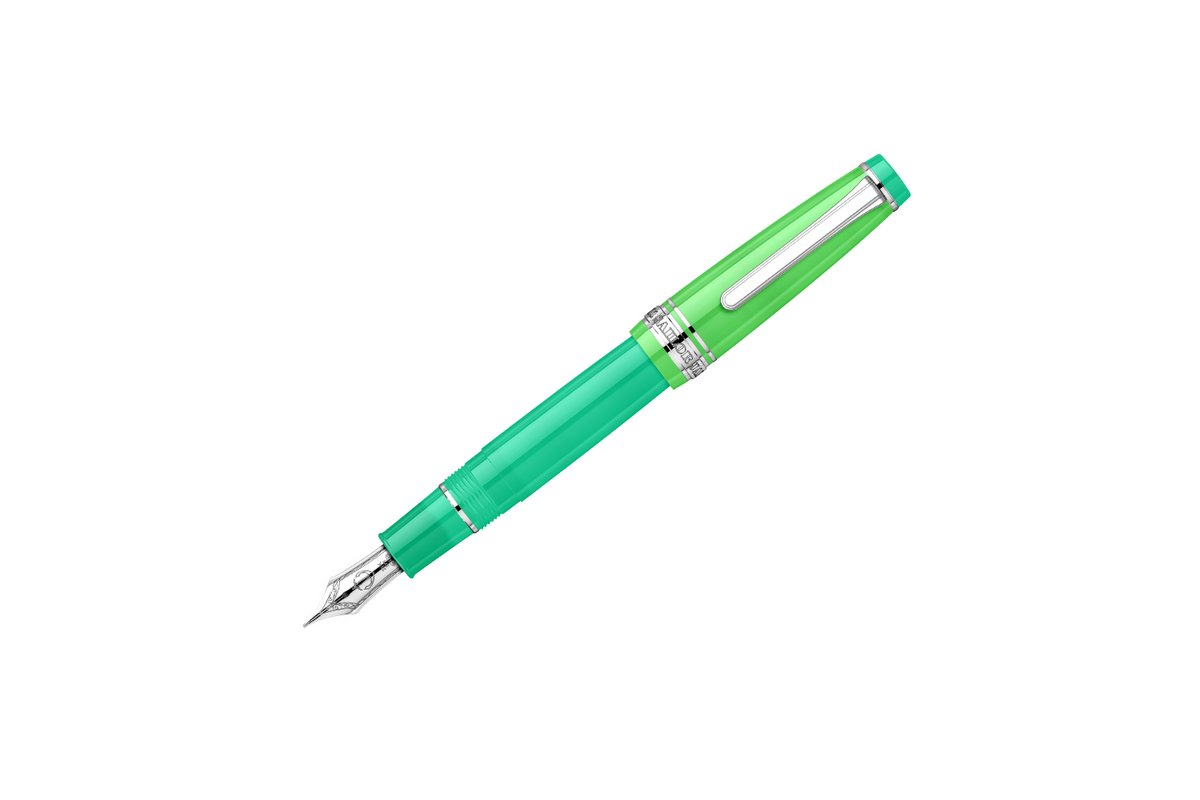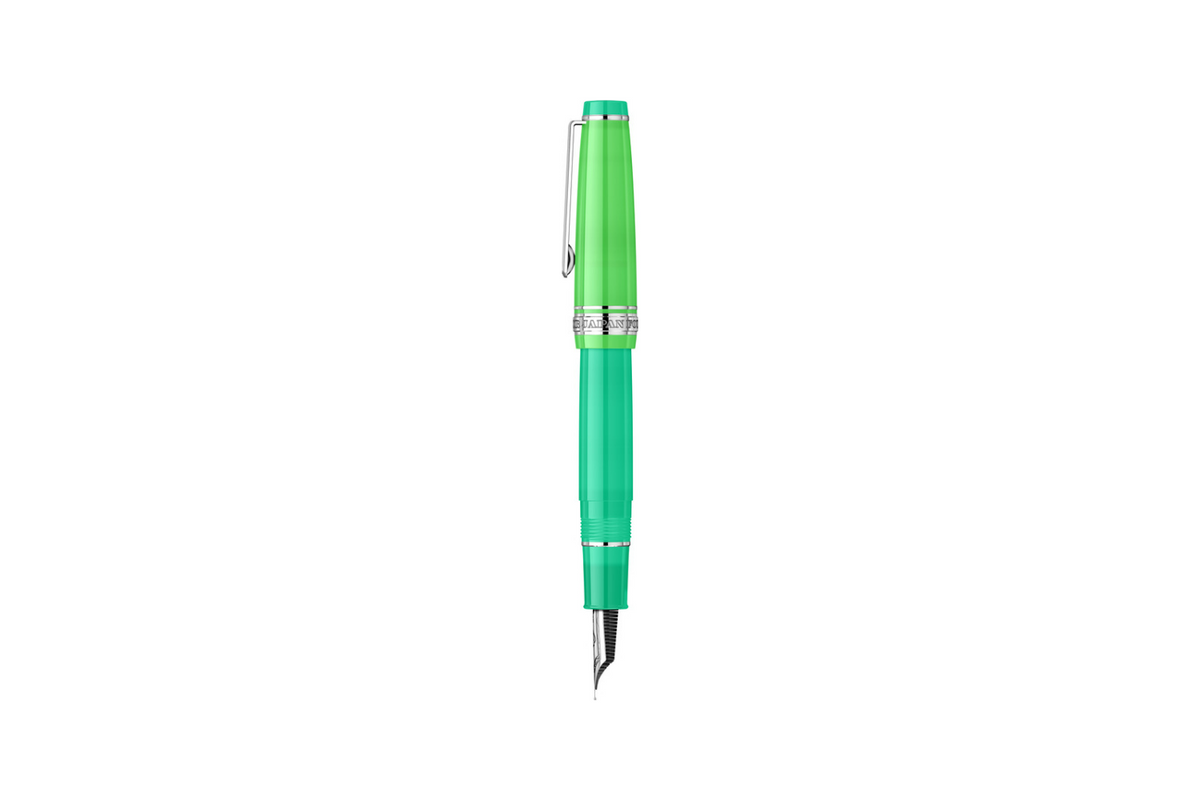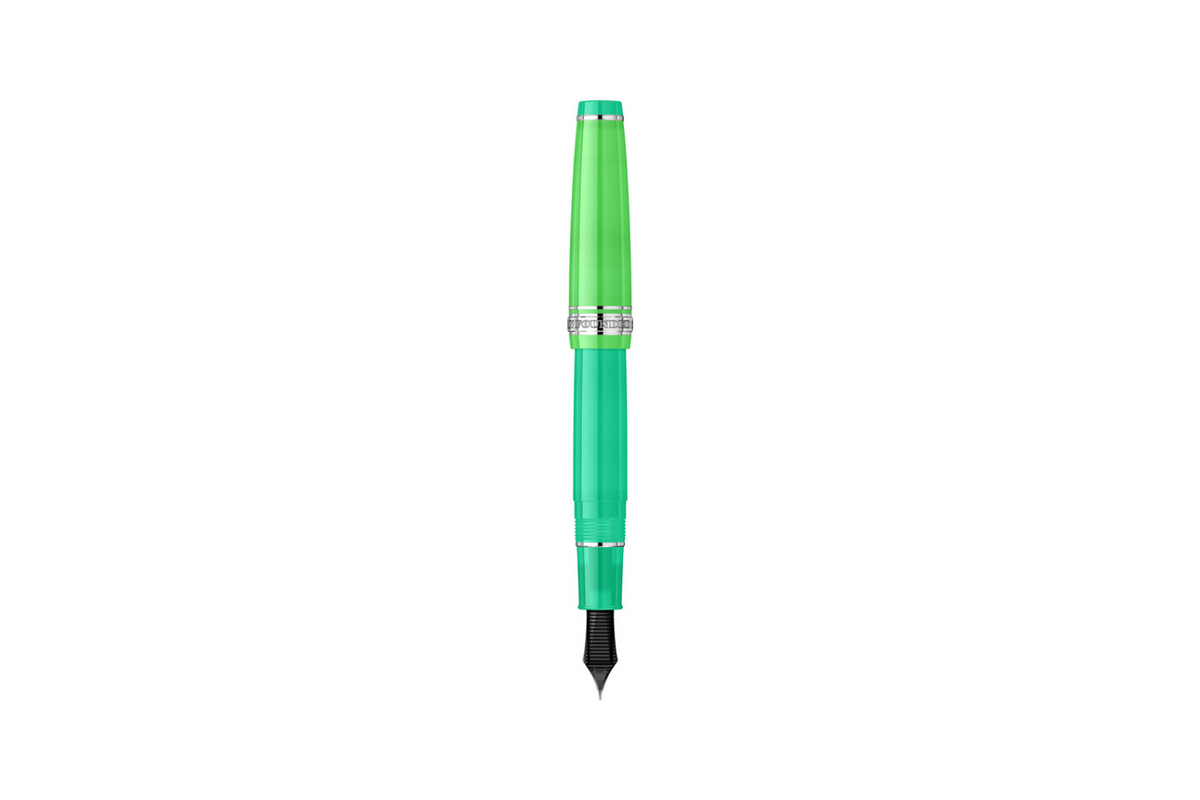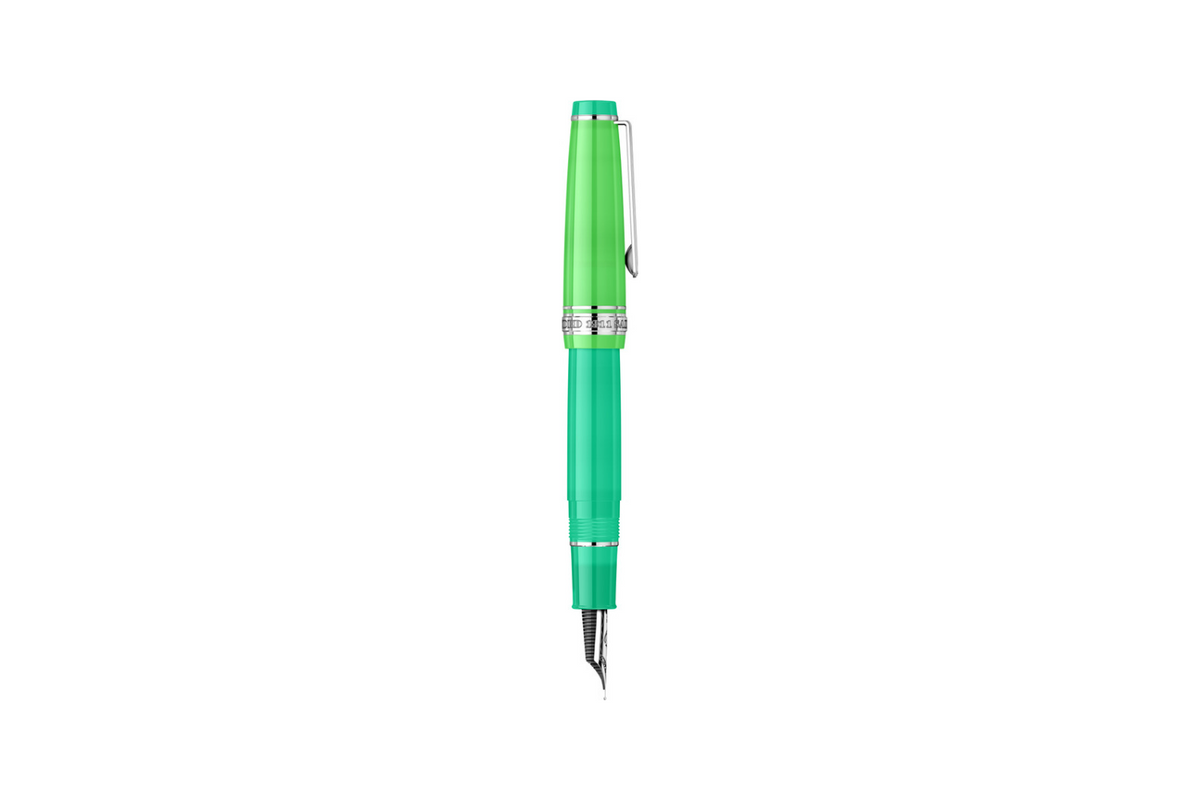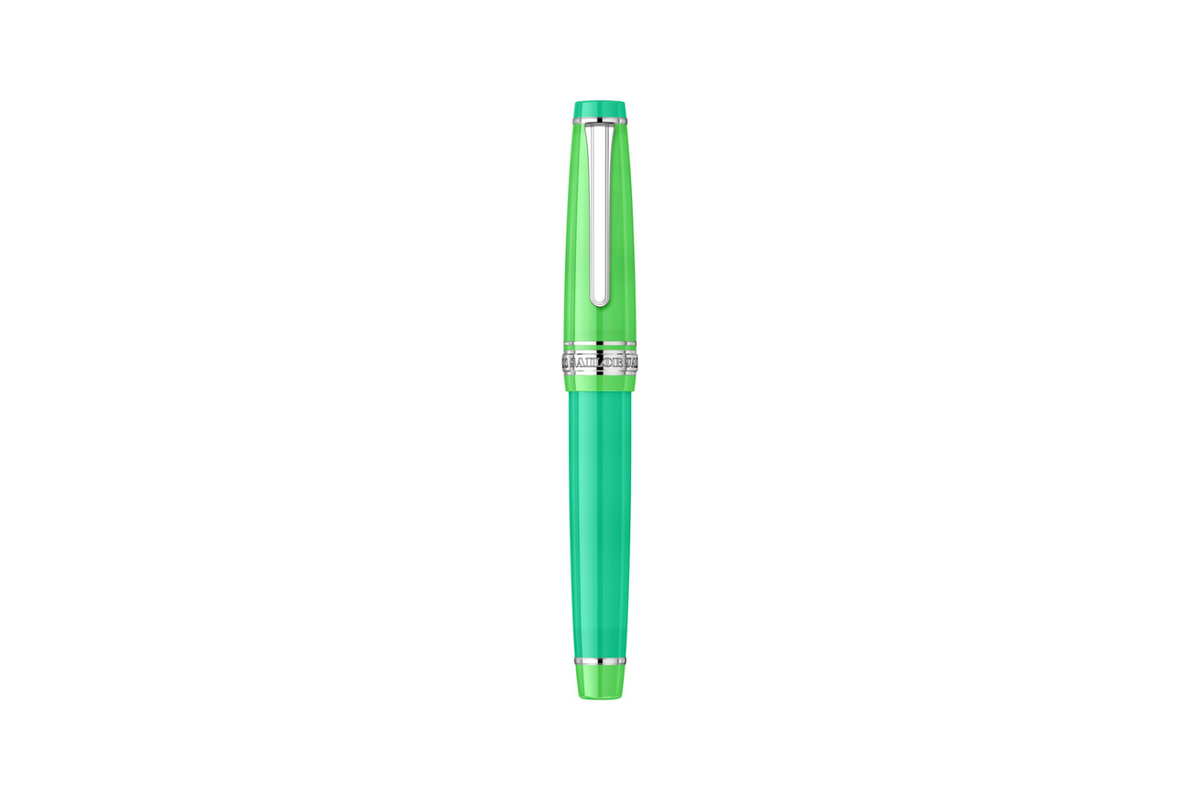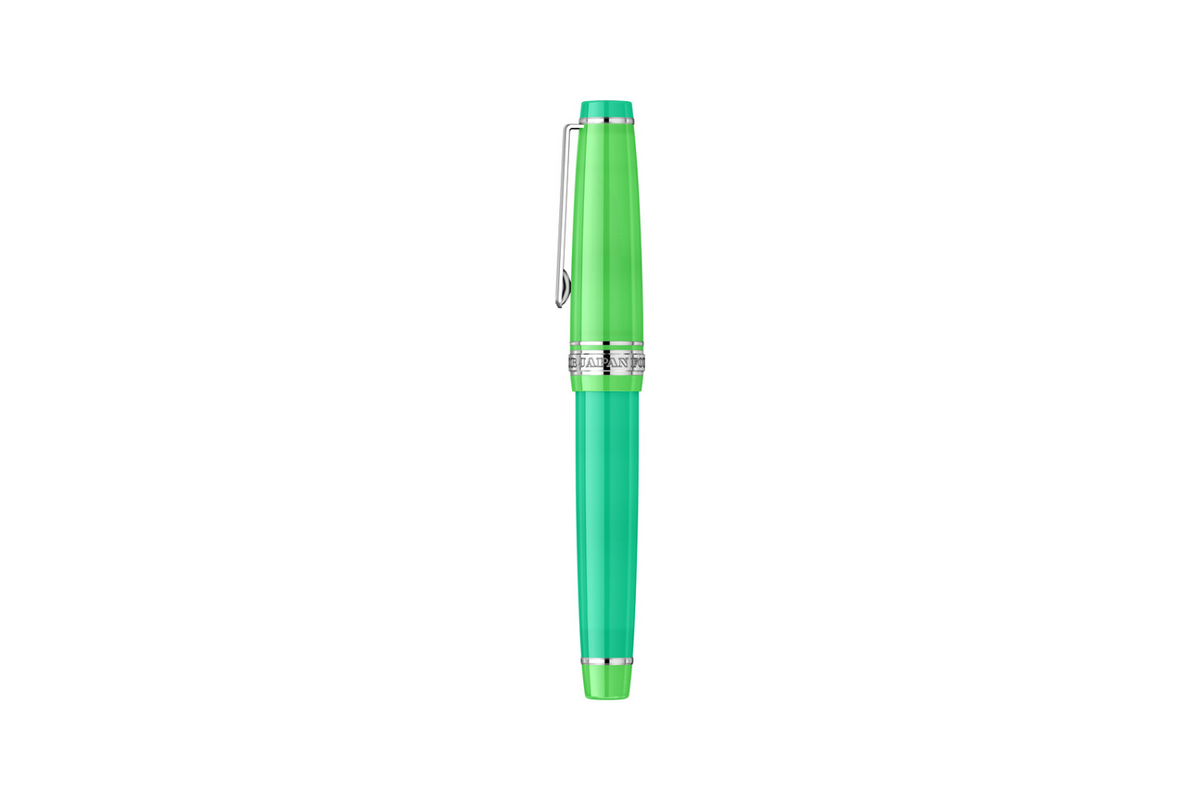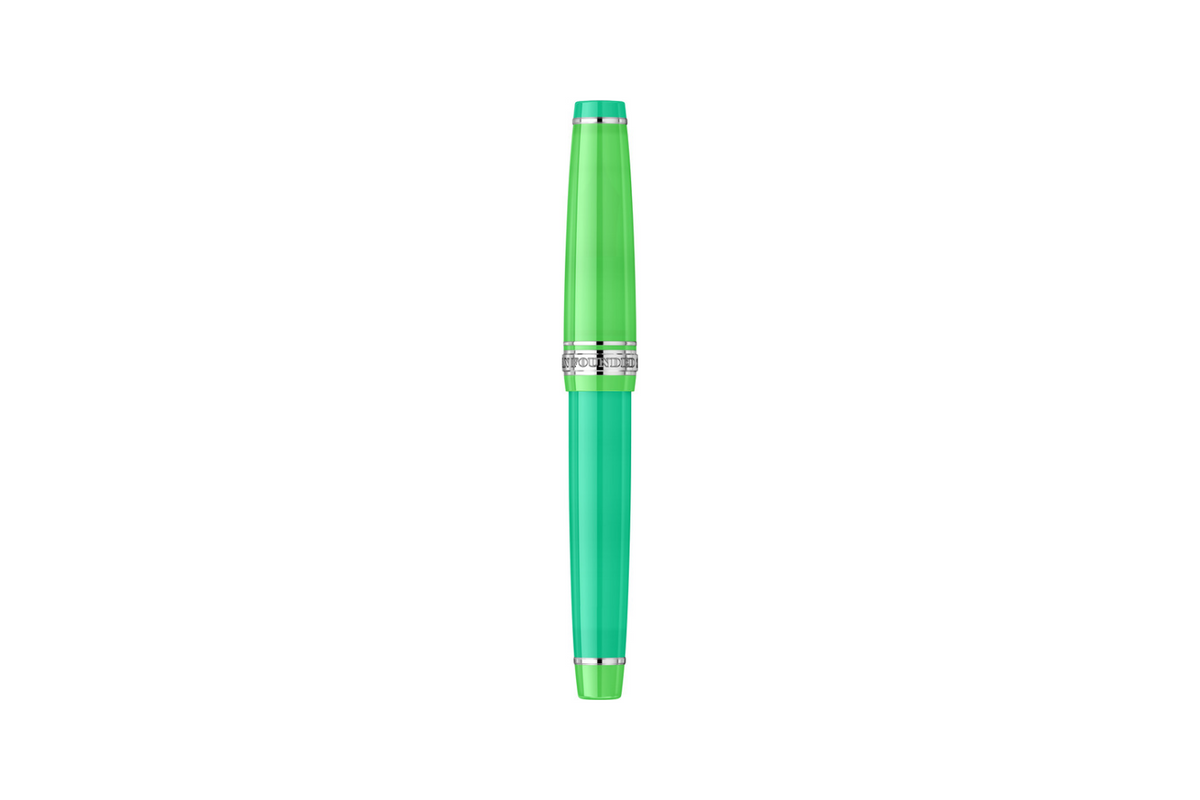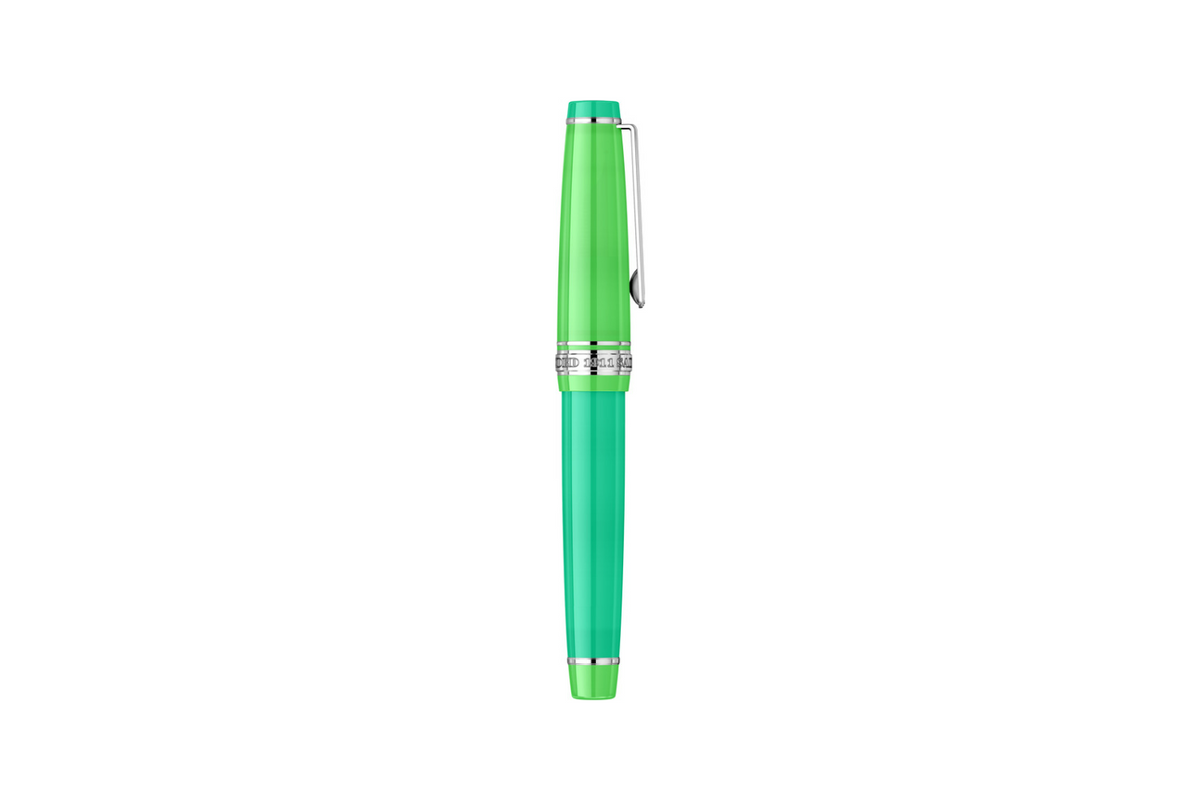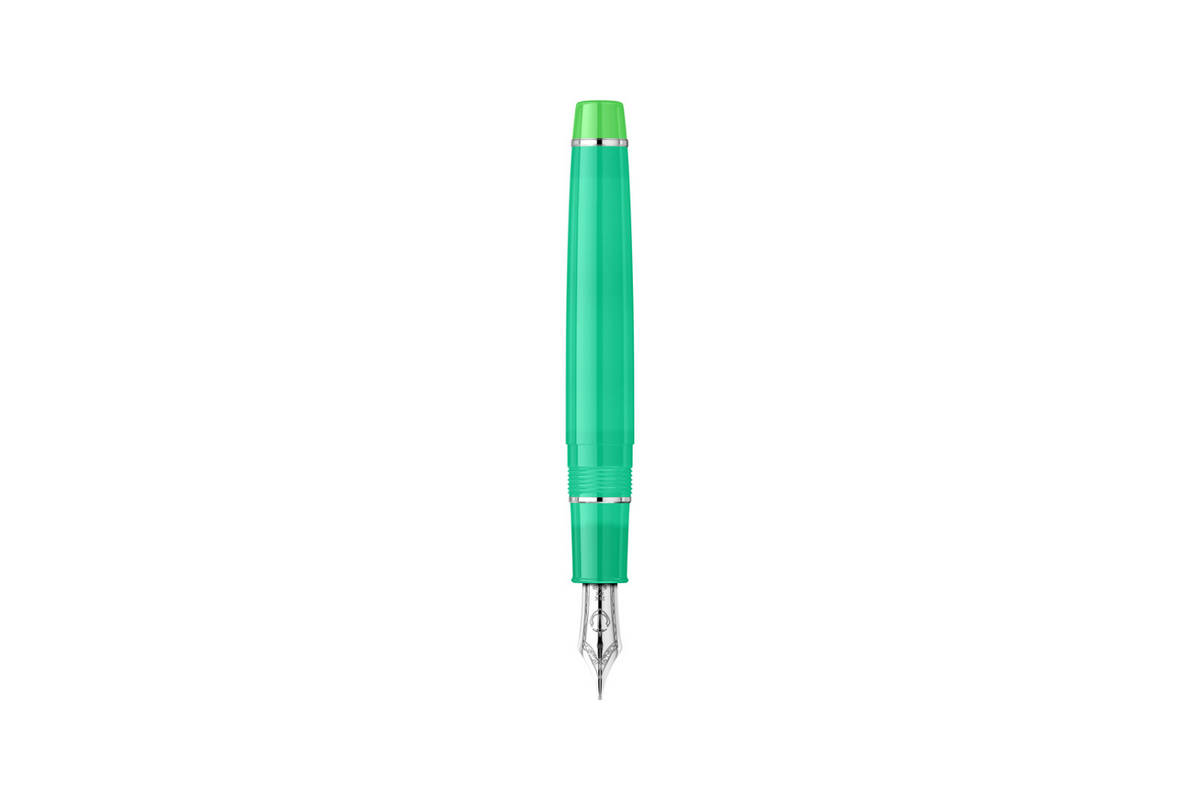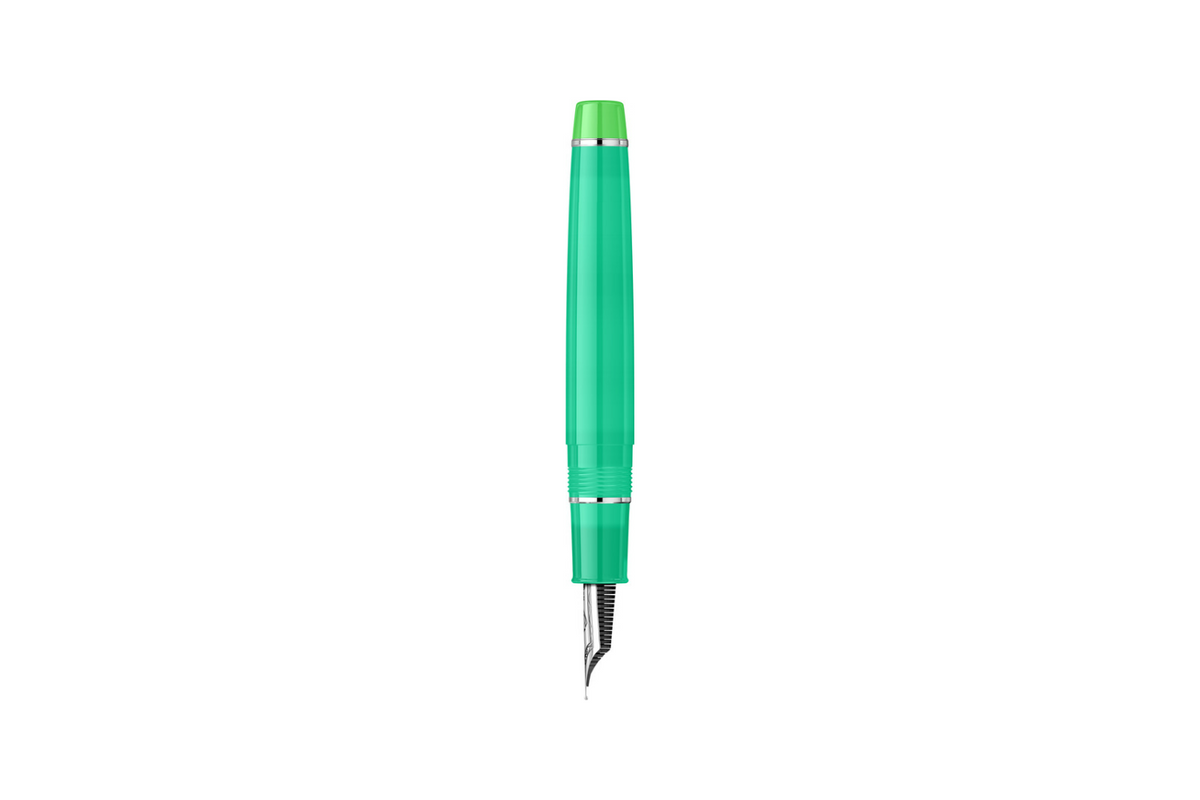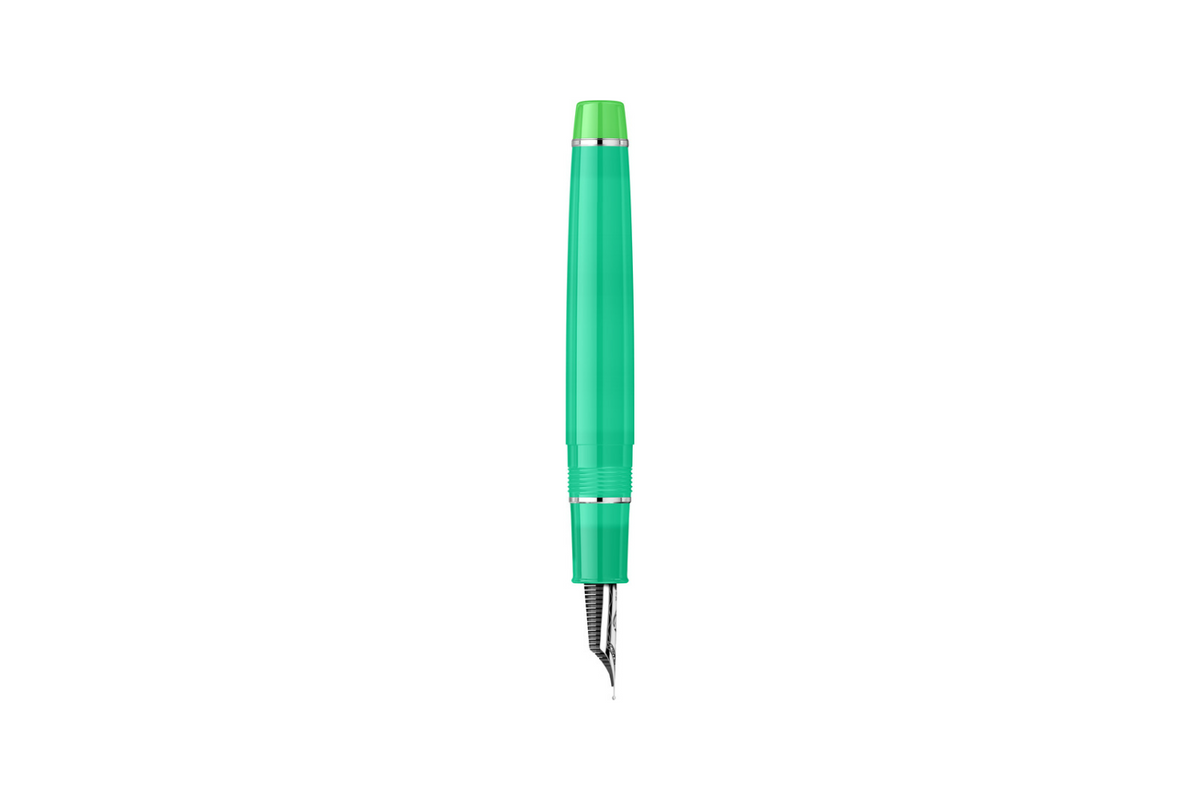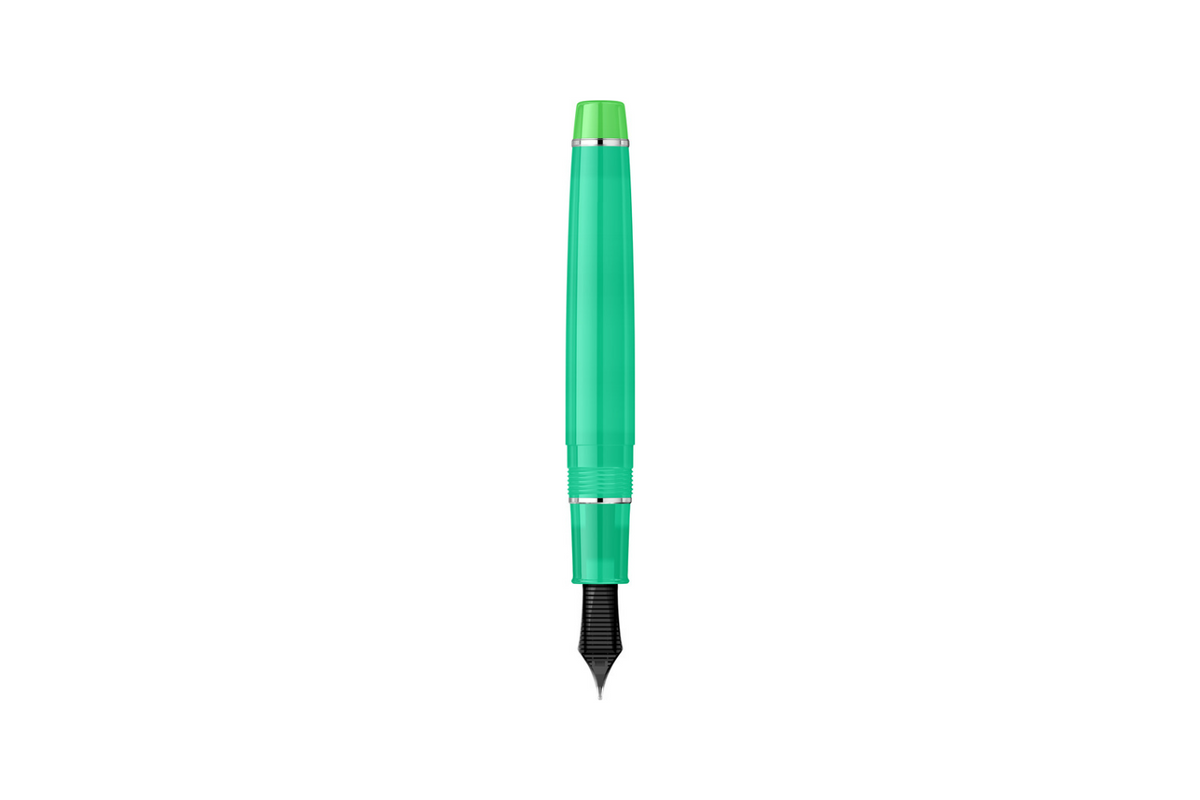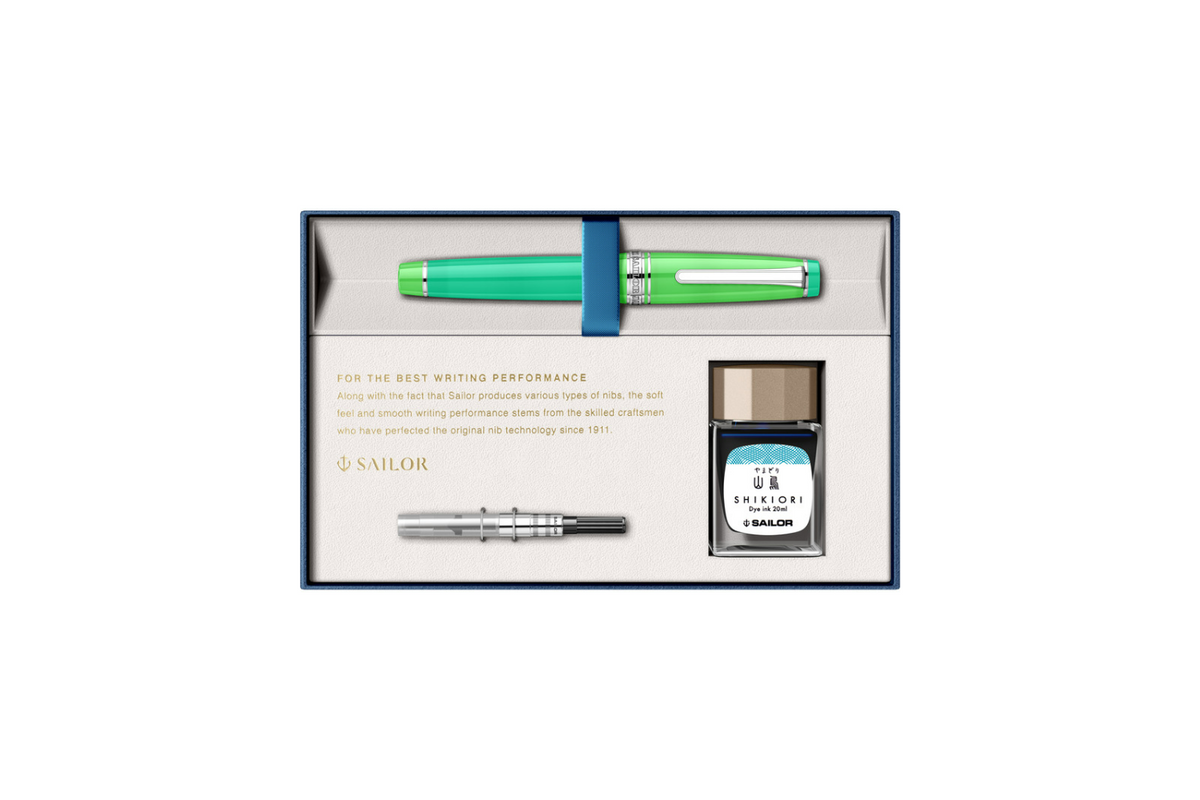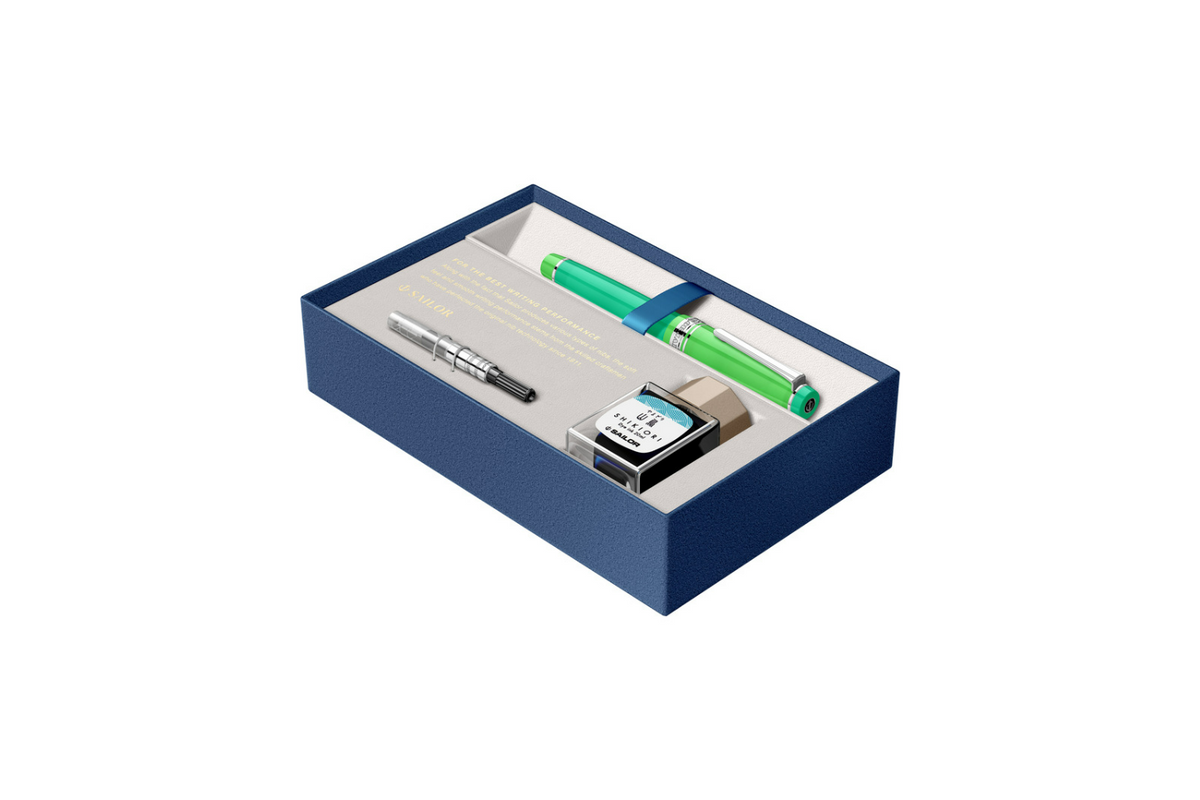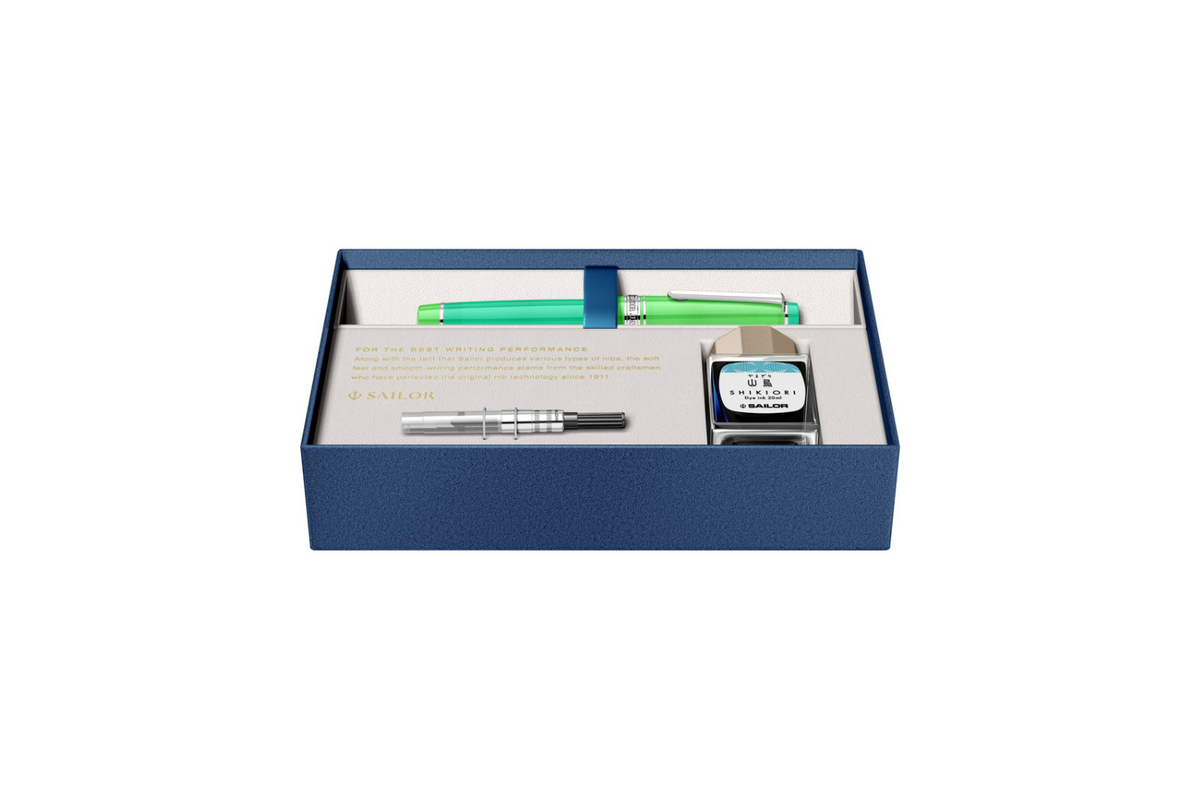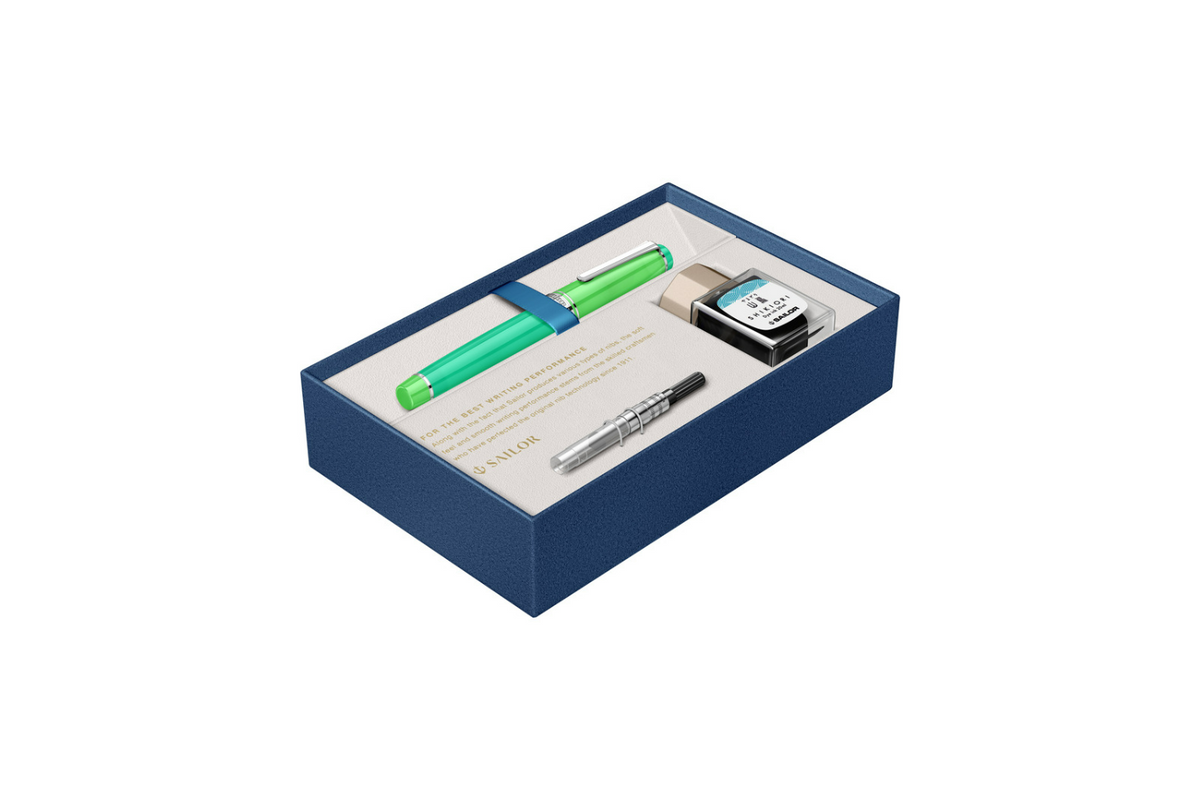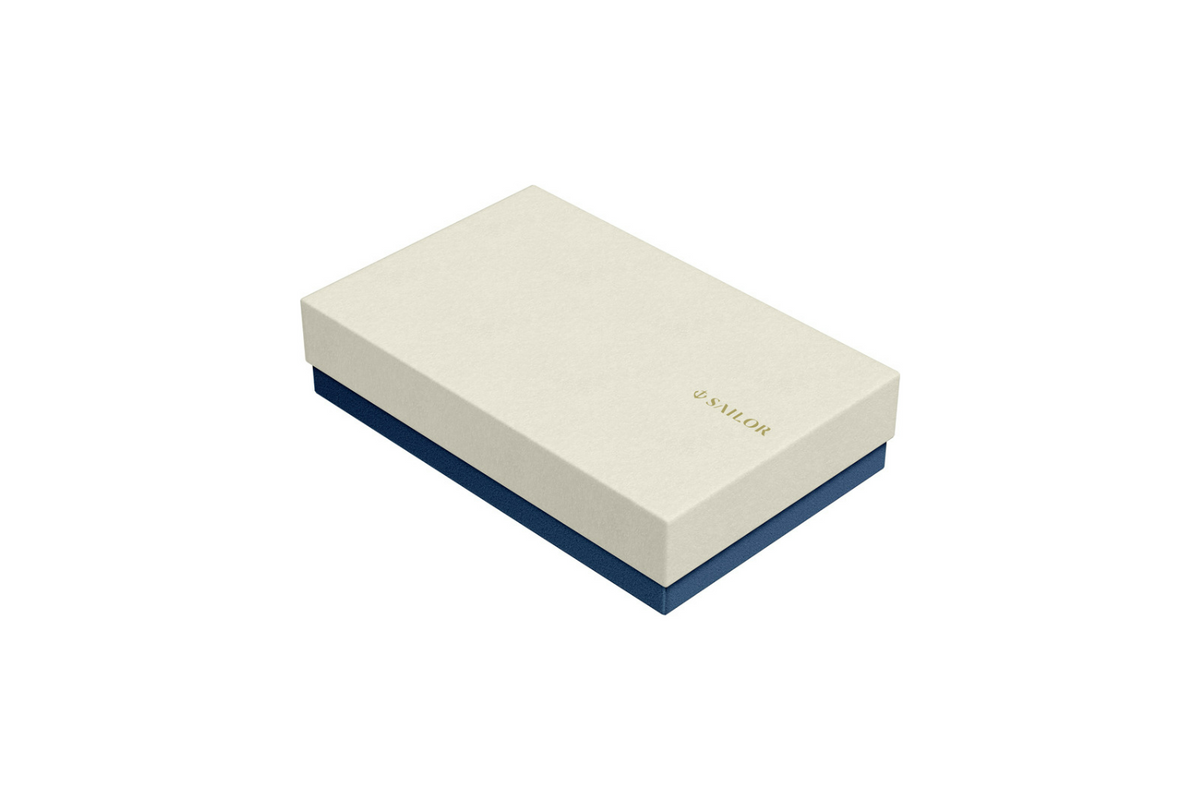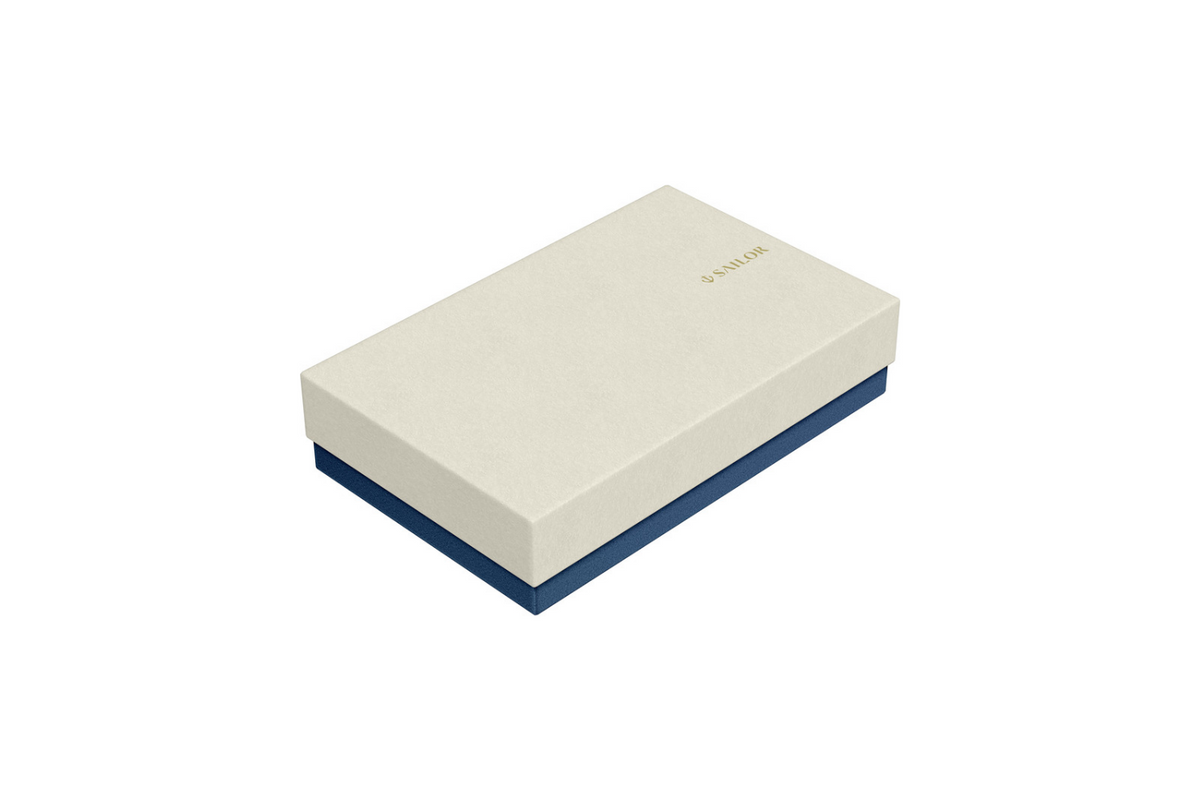 There is something mysterious about the Aurora Borealis. Also known as the Northern Aurora or the Northern Lights, the cosmic phenomenon that has inspired this fountain pen has enticed and intrigued humans since the beginning of time.
What is so spectacular about the light is their hypnotic dance across the arctic regions of the earth, where blue and green curtains of light flutter across the open sky.
The Aurora is cause by the charged particles appearing at higher latitudes due to particles being trapped in the Earths magnetic field, which is strongest at the poles. 
If you ever get the chance to see these wonders - do it. Photos cannot capture the magic.
If you do not have the means to travel to Iceland or Sweden to see the lights, you now have a grate alternative from Sailor as they have launched their own Aurora Borealis though the Pro Gear collections, exclusive editions only for European countries. 
Coming in turquoise and lime resin shades, this fountain pen perfectly matches the magnificent glory of the cosmic phenomenon. 
Available in regular and slim size, the fountain pen comes with a 21k gold nib for regular, and 14k gold nib for the slim size. 
 Specifications:
- brand: Sailor
- type: Fountain pen 
- color: Green
- body material: Resin
- cap type: Screw-cap
- filling mechanism: Proprietary Cartridge / Converter
- nib material: 21k Gold
- nib size: Fine, Medium Fine, Medium
- nib color: Rhodium 
- postable: Yes
- trim: Rhodium
- length overall (closed): 128 mm.
- length overall (posted): 150 mm.
- body length: 117 mm.
- cap length: 73 mm. 
- body diameter: 13 mm.
- cap diameter (without clip): 17 mm.
- weight (overall): 21 grams.
- body weight: 14 grams.
- cap weight: 7 grams.
How much is my shipping?
We ship all of our packages outside Romania through DHL, all with flat-rate shipping. Simply add the items you want into your cart to view the options, which vary based on location. All of our shipping methods include tracking. The shipping price is calculated when you place the order, depending on the adress and the weight of your products.
For packages in Romania we use the local Fan Curier services, for a standard price of 7 euro/package.
When will my order ship?
 We ship five days a week, Monday through Friday. Sometimes our mail pickup comes in early afternoon, so tracking for orders shipped later that day may not update until the following business day.
You will receive a shipment confirmation with tracking information via email when your order has shipped. You can also sign in and click the My Account link at the top of our site to track the status of your order.
When will my order arrive?
For each order, there is an estimated time of delivery calculated by DHL. It apperas after you introduce your shipping address.
DHL international: Usually takes 2-5 business days to arrive.
Fan Curier (Romania): Usually takes 1-2 business days to arrive.
Oops, I gave you an incorrect shipping address!
Please email us at contact@pen-venture.com immediately if you realize that you gave us the wrong shipping address — if it hasn't shipped yet, we should be able to correct it before it goes out the door.
If your order ships and ends up being returned to us, then you are responsible for paying the cost of shipping again to resend it to you. If you decide to cancel your order instead, we'll refund you for the products less the original shipping charges. We'll reach out to you to coordinate your options before re-shipping.
If your order ships to an incorrect address and is not retrievable, unfortunately we are not responsible and cannot offer reimbursement.