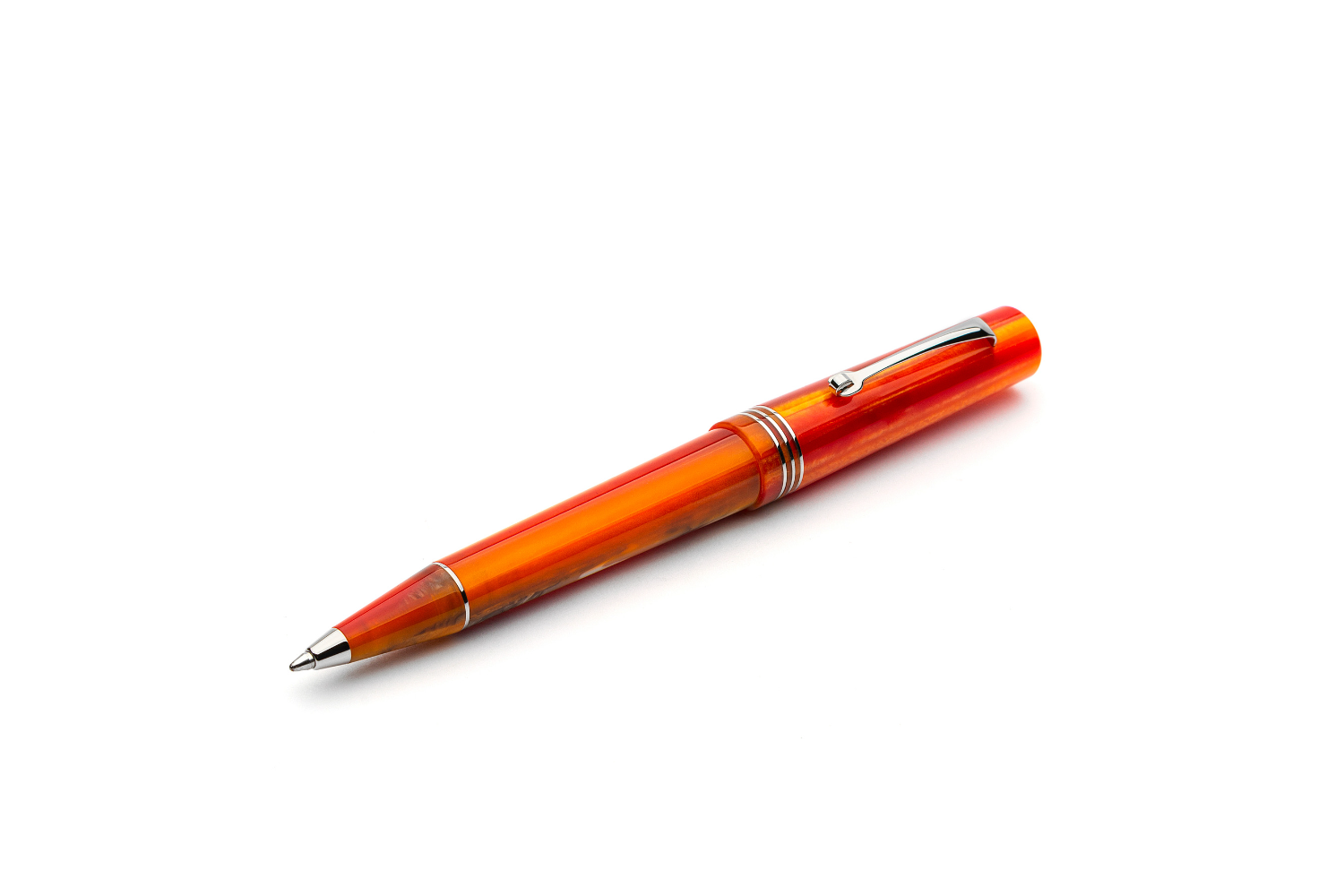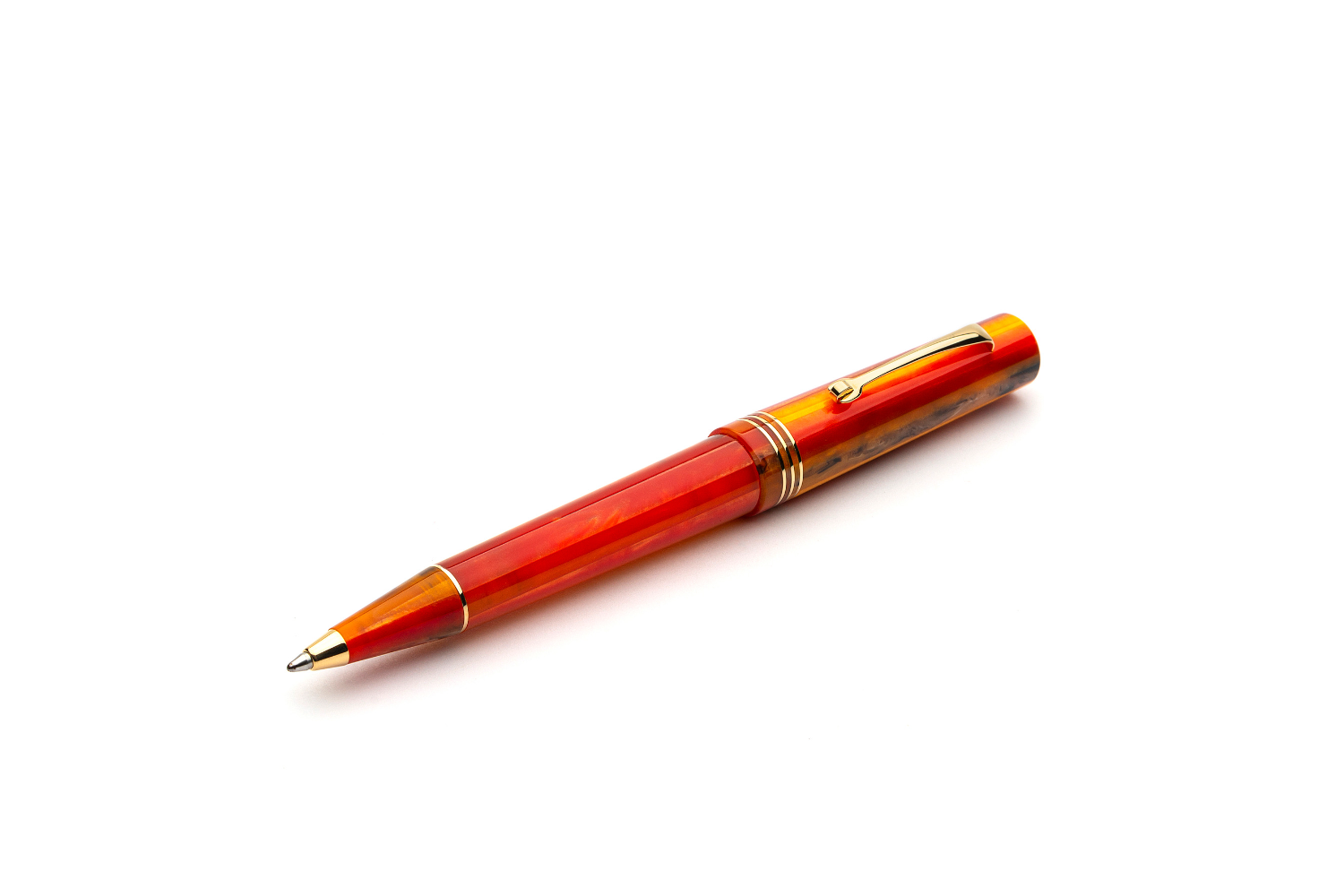 Double click image to zoom in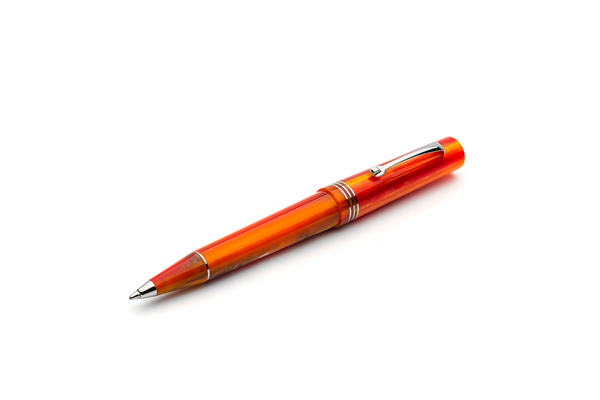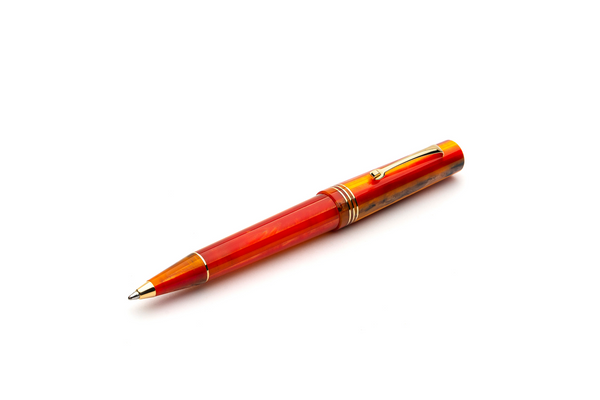 Click image to open expanded view

At Pen Venture, we are dedicated to providing a complete and engaging shopping experience. We go the extra mile to ensure that your purchase journey is both informative and immersive. We include educational video content from the Pen Venture YouTube channel, and for select items, we offer a fully immersive 3D experience to assist you in choosing your favorite product from our extensive lineup.
Before ordering know that...
"With each product sold at Pen Venture, our commitment to excellence shines through. We take pride in providing a professional and personalized touch at every stage of your purchase. Every fountain pen undergoes a preestablished process – meticulously inspected, its nib delicately dipped in ink, and rigorously tested. If any minor adjustments are required to ensure an exceptional writing experience, rest assured, these are expertly carried out by Emy himself prior to shipping.
If you have specific preferences for your writing experience with your ordered pen, simply leave your requests in the order notes. Your input will serve as the foundation for our nib adjustments.
In the rare event that any item falls short of its intended purpose or function even after our thorough checks, we take the responsibility of sending it back to the manufacturer for replacement. As the final caretakers of the product before it reaches you, we view this as both a privilege and a responsibility, with your satisfaction as our foremost priority, and the manufacturer's standards coming second."